Through the years I have been fascinated by to which extent we dress in black and other dark colors in this relatively dark part of the world. It has also made me curious to understand more about why this is…personally I have had a passion for the international dimension since I was very young, and I have always worked with international businesses. Through the years of travelling I have taken the opportunity to shop my clothes in other parts of the world, where it has been easier to find inspiring, colorful styles. When talking to other women, many share the same experience, that we want to differentiate ourselves and have an individual expression with what we wear. For some of us, it means we extend our wardrobe when we travel, for others we develop our skills in sewing and yet for others, like myself, we take it one step further and also find inspiration in offering other women the type of unique colorful styles that appeal to ourselves.
PassionForColors® offers a range of unique, colorful, classic female styles which you can use in your Professional life, as well as in your leisure time.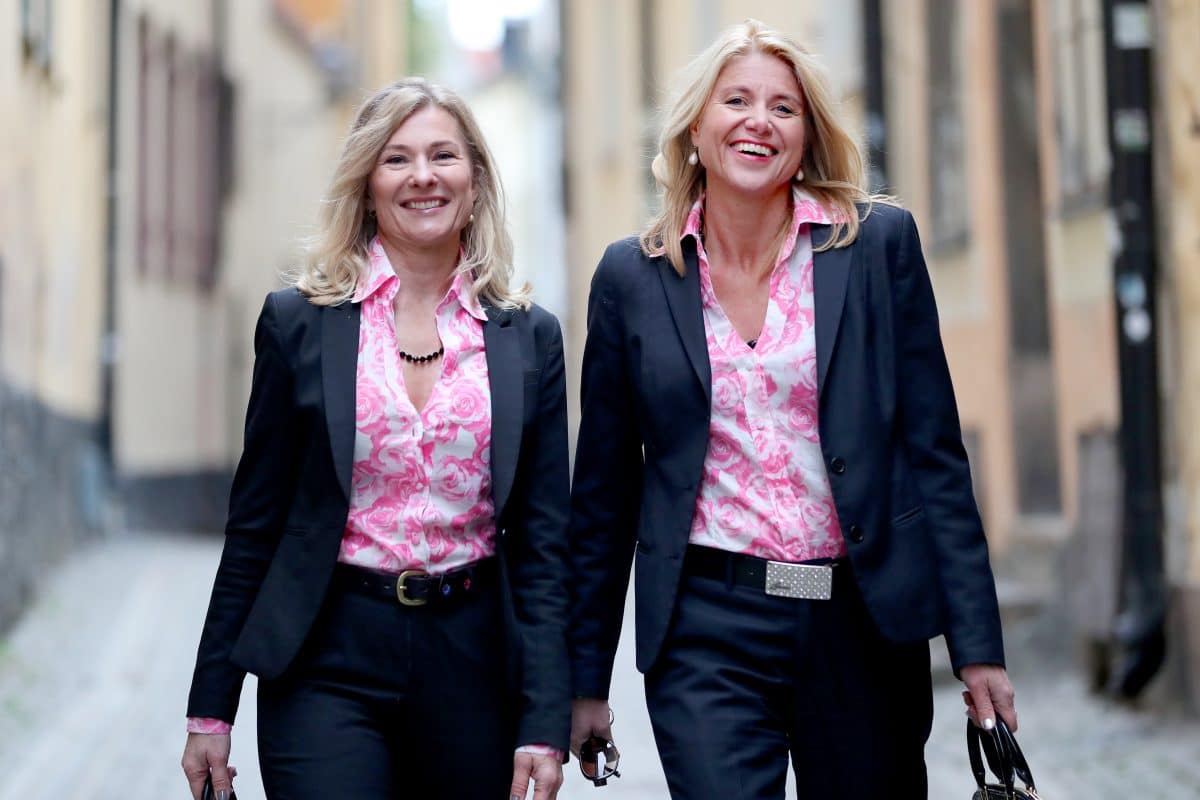 Until June 19th our showroom on Kungsholmen, downtown Stockholm is open. Do not hesitate to bring a friend or colleague to try the colorful styles Live. You also have the opportunity to buy any of the clothes you like. Send an email to info@passionforcolors.com to fix an appointment and take a tour in the Webb shop to see the different colorful styles.